Last Updated on June 1, 2021
It's easy to find a great variety of day trips from Albuquerque, no matter what your interests are. There are so many getaways to choose, meaning you can easily combine three in a day. Doing this is perfect for getting the most from your day trips so I'll offer more ideas on how to make the best use of your time. Of course, you can always take each trip singularly, too.
One of our favorite Albuquerque getaways includes a hike to see dinosaur bones at White Ridge Mesa, northwest of Bernalillo. Combine White Ridge Mesa with several other nearby destinations to make your own road trips from Albuquerque. Get the most out of your time and focus on combining other destinations in this article, too – we'll tell you which ones.
---
Combining Your Albuquerque Trips
This article is grouped according to the type of Albuquerque trips you'll be interested in. Those groups include quirky, historic, scenic and active day trips. Choose which group suits you best or choose them all!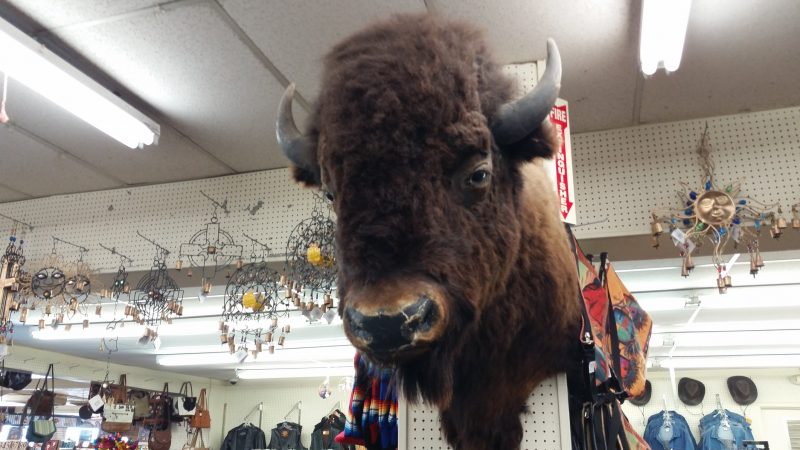 Again, combine several of our suggested Albuquerque trips and enjoy a variety of things to see and do. For example, combine Tinkertown Museum, Sandia Man Cave and Sandia Peak together, or combine a day trip to Blue Hole in Santa Rosa with a fun visit to Clines Corners. Look for more of our Tips below for other Albuquerque getaways to mix and match.
Disclosure: This article contains affiliate links to products and services whereby we receive a nominal commission if you make a purchase through one of these links. This comes at no extra cost to you. Please see our Disclaimer for full information.