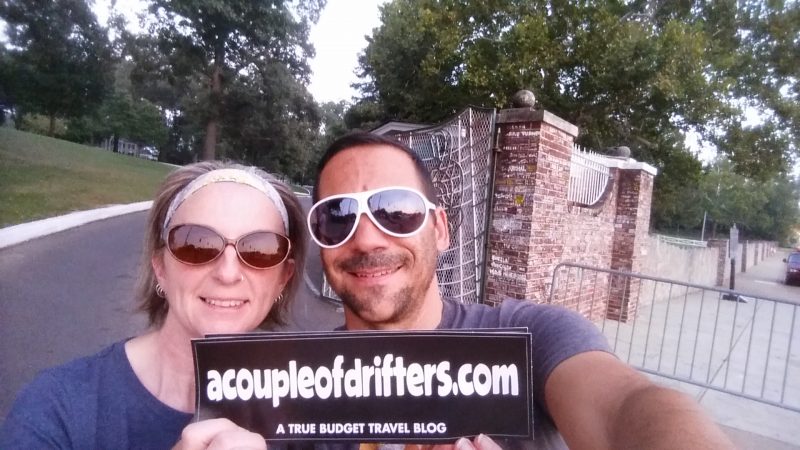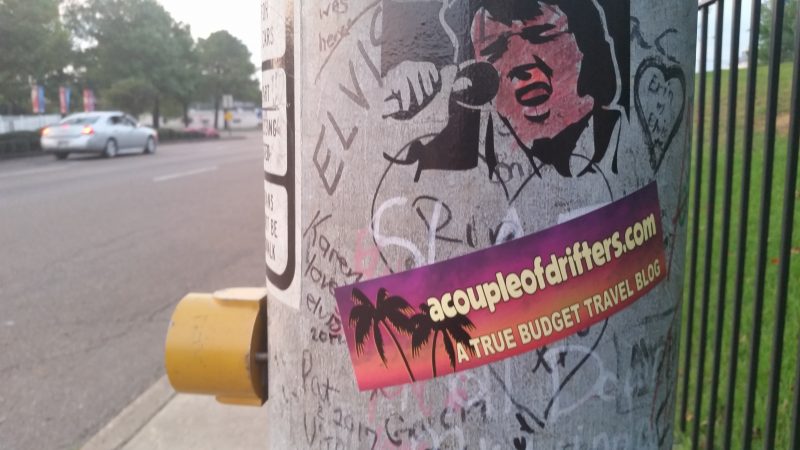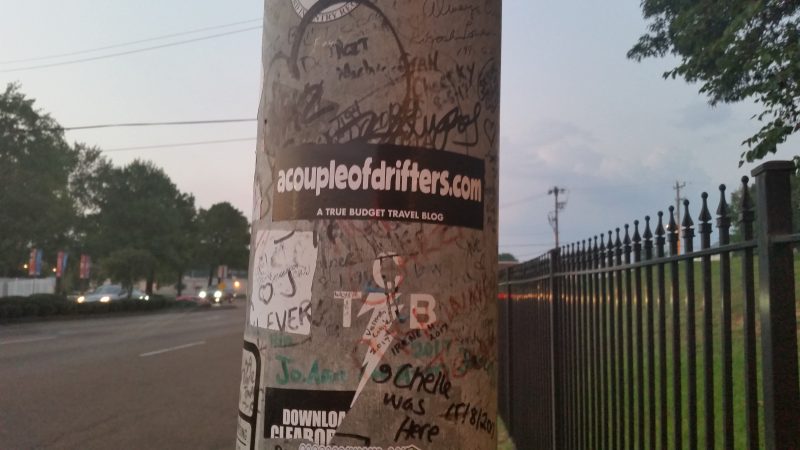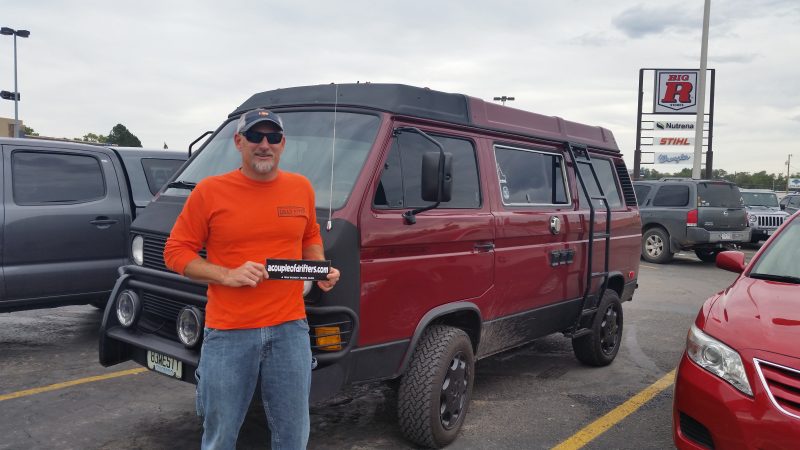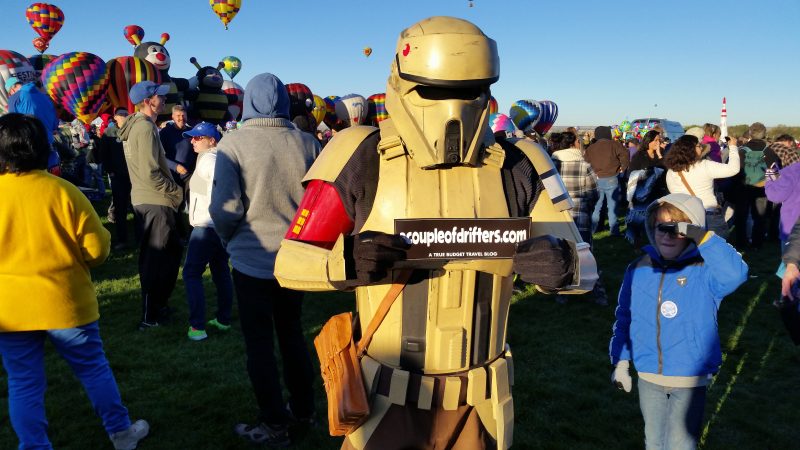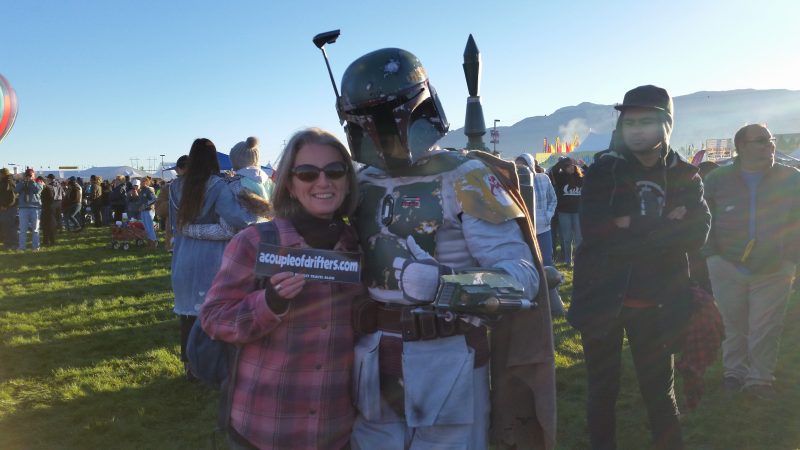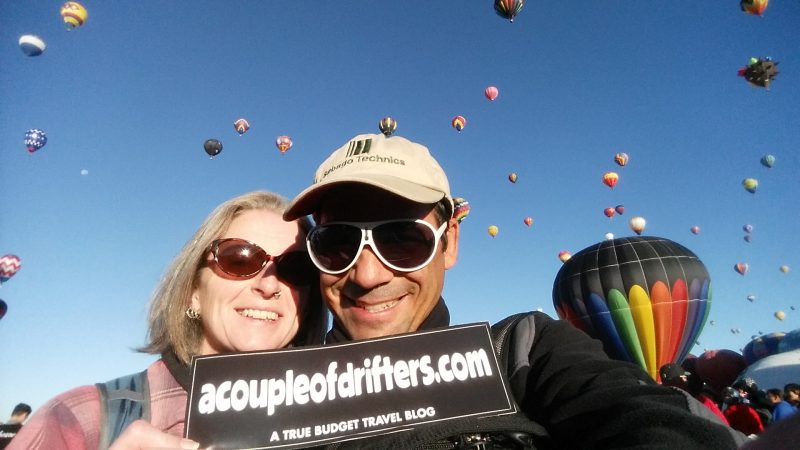 Photos From the Cutting Room Floor
It's The Little Things…
There follows a list of "The Little Things", i.e. those things we tend to take for granted, but when you're travelling long-term, take on a whole new meaning.
Getting a room with a window – natural daylight
A window that opens – fresh air
The trifecta, a window with a bug screen – without holes
Being given a towel each upon check-in
No mystery stains, gobs or chunks of projectile bodily fluids decorating the walls or bed-clothes
Having time, personal space to sniff & select deodorant. It's kept under lock & key, security/shop assistant stands over you as you choose
Instant coffee and toothpaste are also kept under lock and key
The thrill of finding a packet of salt n' vinegar crisps in Mexico City & Merida
Having your order taken at a restaurant literally as soon as you are seated, then…
Asking for dos minutos, por favor (two minutes, please) to look at the menu, and being brought dos menudos (two bowls of tripe soup), then…
Having to hunt down staff for the bill at the end of the meal
Having to pay to use most public restrooms
Knowing the reception desk at your hotel will not turn into a late night impromptu tattoo "parlour" (Hello, Campeche!)
Not seeing someone washing their bare feet with a hose in the kitchen of the restaurant where you are currently eating. Yep, seen it!
Not finding a large incisor tooth in your bowl of soup. Yep, found it!
More Lost Photos