Ever wondered what would happen if a couple drifted from Portland, Maine to the Panama Canal with a budget of $15 each per day? Probably not, but we always wondered that ourselves, so we set out to do it one day in 2013 and we drifted for a year.
In September 2017 we embarked on another extended adventure, determined to drift once again.
The challenge: To maintain a budget of $15 each per day. Where are we going? Wherever we can. How long will we be gone? Even we don't know the answer to this one!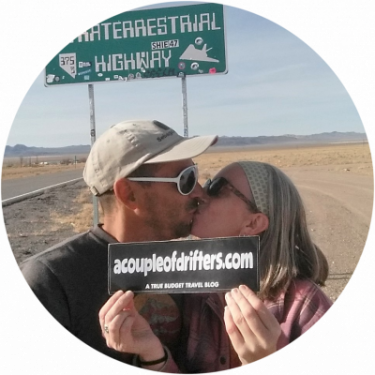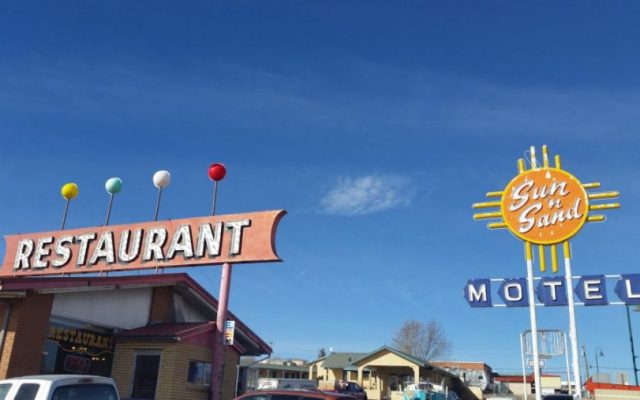 Last Updated on June 1, 2021 It's quite easy to find a variety of things to do in New Mexico, no matter what interests you. So just pick any part of the state, apply […]
Last Updated on April 29, 2022 Baja camping is for adventurous folks who know it's all about the journey and the destination. Road trips down the *Baja Peninsula lead to stunning, quiet beaches suitable for […]
Last Updated on June 1, 2021 You'll never get bored in Albuquerque. As New Mexico's largest city it offers no end of enticing attractions for all budgets, all year long. What if you want […]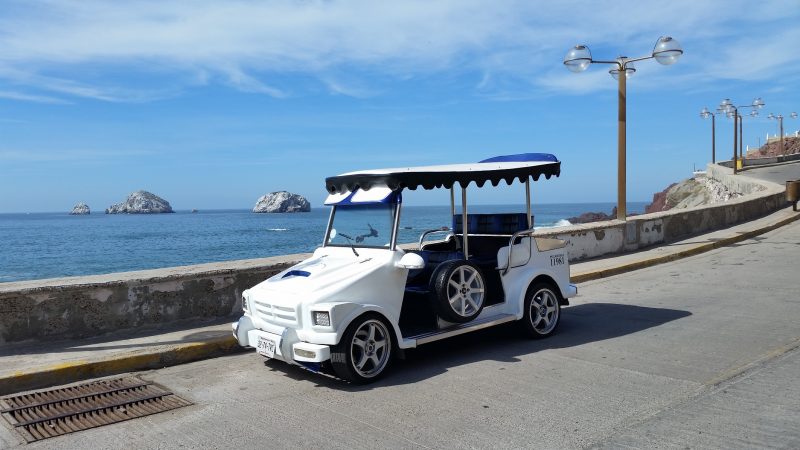 Last Updated on February 23, 2021 We recently went on a guided excursion with Freddy Bermudez; he operates City Tours Pulmonia and offers an assortment of...